Welcome to our mini course
Mindset for Success
This mini course will help you to see clearer, enabling you to take positive actions for change and to stay focused on achieving happiness, helping you navigate through the chaos.
2020 changed many peoples' outlooks on life and threw many challenges our way; we felt emotions that we had never felt before. Businesses were forced to close and people lost their jobs; it became a year of surviving for many.


A positive mindset is the difference between surviving and thriving.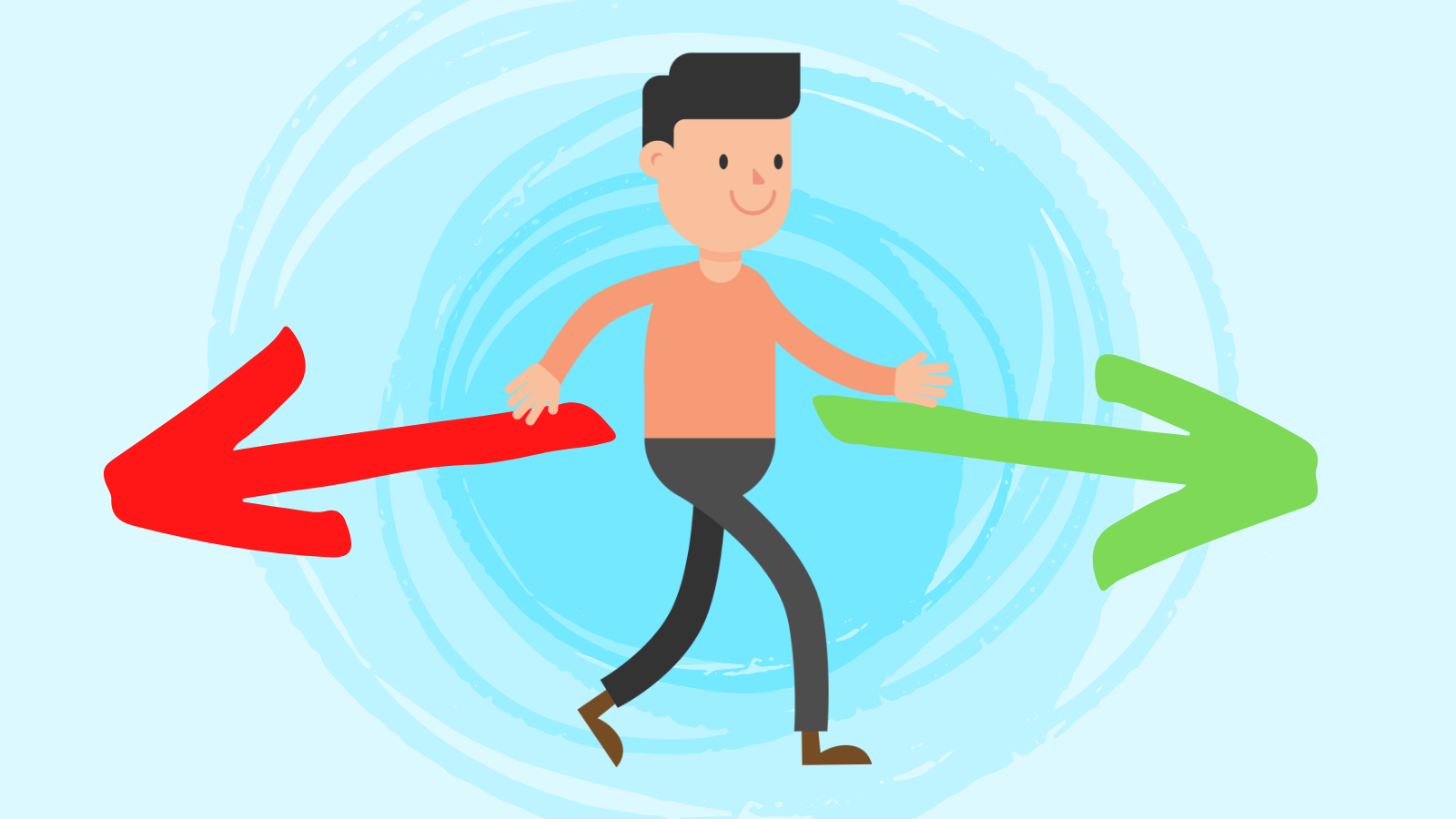 'Our mindset creates our external reality.'