Welcome to our compact course
Get More Customers with Effective Networking
This course will help you on your
journey to become a confident
Networker who gains not only new
customers, but long lasting business
and personal relationships
with like minded people.


As you progress through this
course, you will learn the basics
of what to do to network like a Pro,
especially if your goal is to get more customers.
You will also learn how to utilise our unique MOVE Model, developed to help you create and establish relationships with Vendors that regularly feed new customers to you, using proven methods.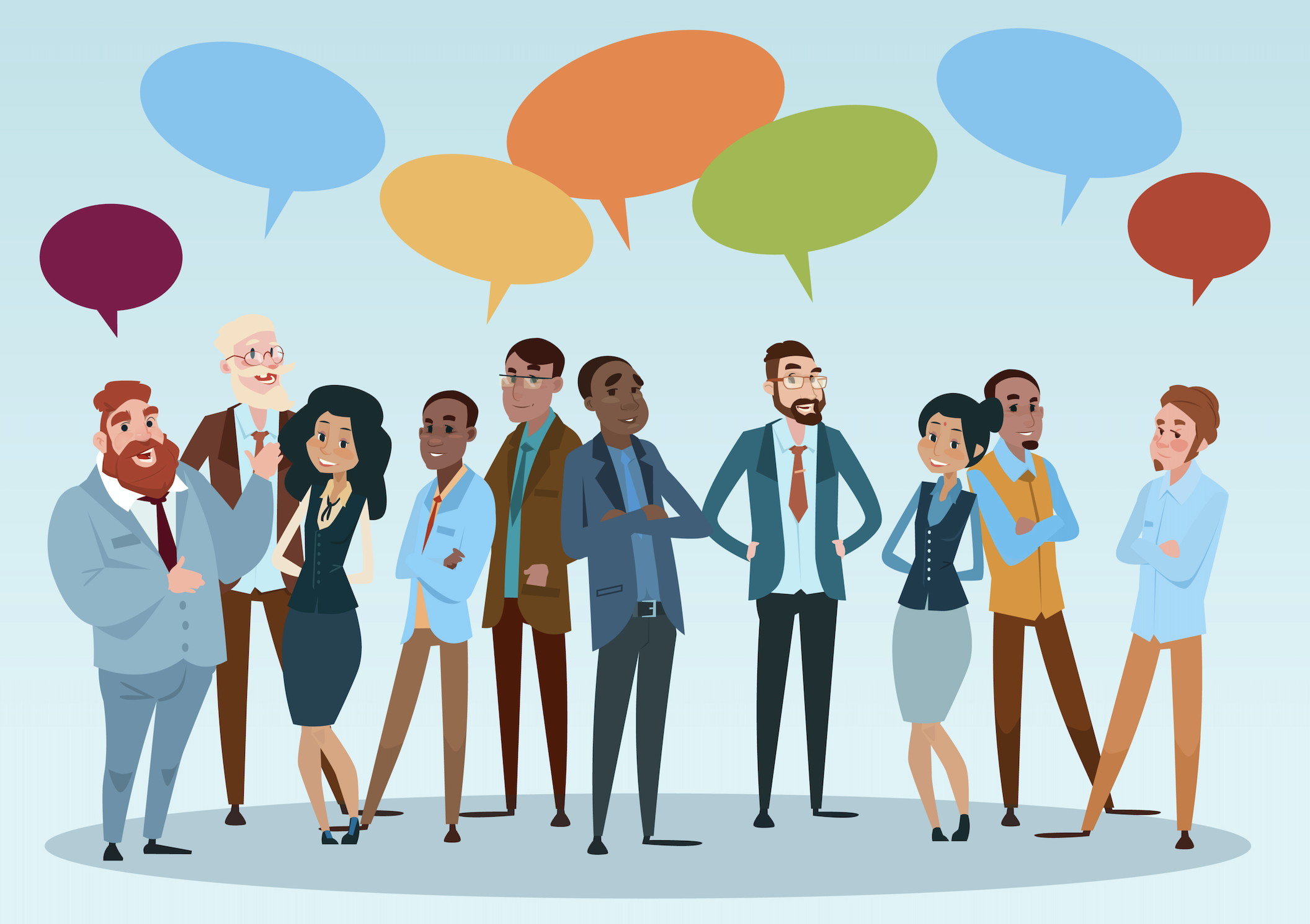 'Networking is all about relationships and
helping others'